A BRAND NEW SEASON
In this new season, N8 rides an electric dirt bike, we go check out a green building, we stress test a coral in a lab, talk to a company that makes fashion out of old basketballs, and we learn what it means to invest in renewable energy.Welcome to Waste Not Why Not, a climate podcast from Ghost Island Media. Debuted on Earth Day in 2019, it's hosted by Nature N8 (Nate Maynard), a sustainability consultant working on energy, ocean and waste.Recognized by SITRA Fund as a circular economy solution (2021).
Media Partner of AAAS Annual Meetings (2020, 2021).
This season, we're onto green buildings, electric vehicles, coral, renewable energy investments, and the circular economy.
Featuring:
Vivian Loftness, former head of the School of Architecture at Carnegie Mellon University, National Board of the US. Green Buildings Council.
Azizi Tucker, co-founder of XING Mobility and founder of e-bike maker Graft EV.
Mark Oei, founding managing partner at Redwood Coast Capital and adjunct lecturer at Northwestern's Kellogg School of Management.
Shashank Keshavmurthy, post-doc researcher at Academia Sinica's Biodiversity Research Center in Taiwan.
Angela Fang, Roy Huang, co-founders of Taiwan's upcycling startup Double Dribble.
Aining Ouyang, COO of circular economy consultancy REnato lab.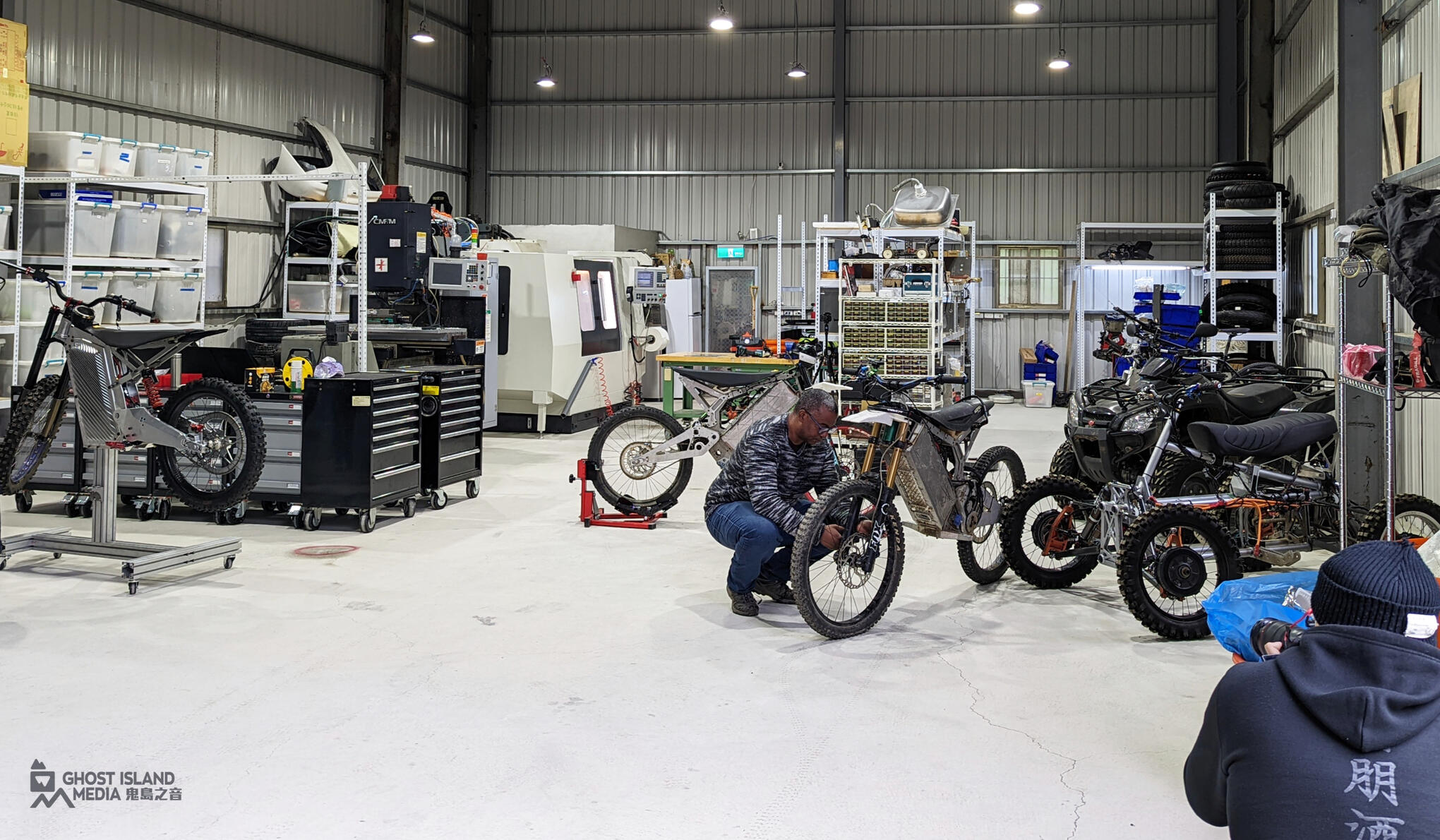 鬼島之音(Ghost Island Media)元老級的英文 PODCAST ——《Waste Not Why Not》以詼諧逗趣的風格包裝全球環境議題,並透過專家訪談、田野採訪、及新聞動態與評論,提升聽眾對永續發展的想像與知識。
與「美國在台協會」AIT 攜手合作
世界共有 134 個國家已宣布「淨零排放」,其中,美國與台灣政府也打造了實現 2050 年淨零排放的藍圖。節能減碳不只是能延長地球的未來,更能提升人類的生活品質,永續之路須有跨界的參與,需要政府、企業、及大眾一同實現跨產業及跨世代合作,起身落實於家園、工作以及生活中。今年五月,鬼島之音及AIT送上斬新的迷你系列,眼於五種主圖:綠色建築、電動越野車、珊瑚礁海洋生態、再生能源投資、與循環經濟,他們跳脫舊有思維,賦予產業新生命。
來賓各各大有來頭
Vivian Loftness - 前卡內基美隆大學建築學院院長、美國綠色建築委員會董事
Azizi Tucker - 台灣行競科技共同創辦人、Graft EV 創辦人
Mark Oei - 美國 Redwood Coast Capital 資本創辦人、西北大學凱洛格管理學院講師
Shashank Keshavmurthy - 台灣中央研究院生物多樣性研究中心博士後研究生
方瑞彣、黃唯彧 - 台灣新創二次運球 Double Dribble 共同創辦人
歐陽藹寧 - 台灣循環經濟公司 REnato Lab 營運長
創造台灣被聽見的每一刻
《Waste Not Why Not》於4月22日世界地球日歡慶 3 歲生日,在開播的三年期間建立了許多的里程碑:連續兩年擔任2020及2021年美國科學促進會(AAAS Annual Meetings)的年會媒體夥伴;於2020年亦受到芬蘭芬蘭創新研究發展基金(Finnish Innovation Fund, Sitra)公開表揚節目在廢棄物與循環經濟方面的教育性,以及主持人 Nate Maynard 有趣又不失內容性的敘述風格,讓聽眾得以理解何謂幫助環境的最佳解決方案。
主持人 Nate 又稱為「Nature N8」自然八
節目主持人 Nate Maynard 是一名駐台的環境顧問,長期研究再生能源、海洋生態以及循環經濟最佳實踐等議題,擁有超過六年於公共和私營部門工作經驗,現任香港商銳思碳(RESET Carbon)的高級管理顧問,曾擔任台灣中華經濟研究院 CIER 的研究員,負責 RE100 計劃和政府資助的循環經濟項目;也協助私人公司制定可再生能源採購戰略、促成機構之間的國際合作協議等。節目製作人則由鬼島之音共同創辦人、2020 台灣卓越新聞獎「PODCAST 新聞節目獎」提名製作人吳怡慈(Emily Y. Wu)製作。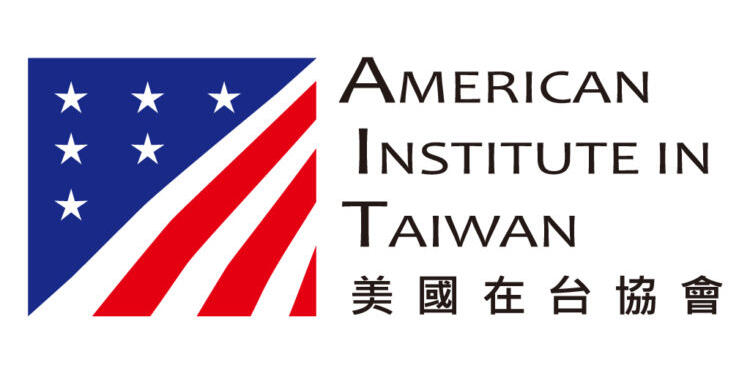 鬼島之音(Ghost Island Media)是一個 PODCAST 聲音內容創意品牌,旗下共有十一檔原創節目,內容包含環境、大麻、女力、文化、外交、中國、紀錄片、台灣、時事。自從 2019 年開播以來,鬼島之音的節目已榮獲 2021 KKBOX PODCAST 風雲榜「最佳主持人獎」、入圍 2022 KKBOX PODCAST 風雲榜「最佳新進節目」 、2020 台灣卓越新聞獎 「PODCAST 新聞節目獎」、2021 全球華人永續報導獎。鬼島之音的所有的節目都可以在全球及台灣各大 PODCAST 平台免費收聽。
Ghost Island Media Limited Company © 2022. All rights reserved.
鬼島傳播有限公司 版權所有